Most Read
5 saving tools for your living space
14 December 2020
In our lifetime that passes before our eyes, we seek to make maximum savings. However, if we ask how many of us are able to achieve this goal, the result will likely not go beyond the fingers of on...
Go to Blog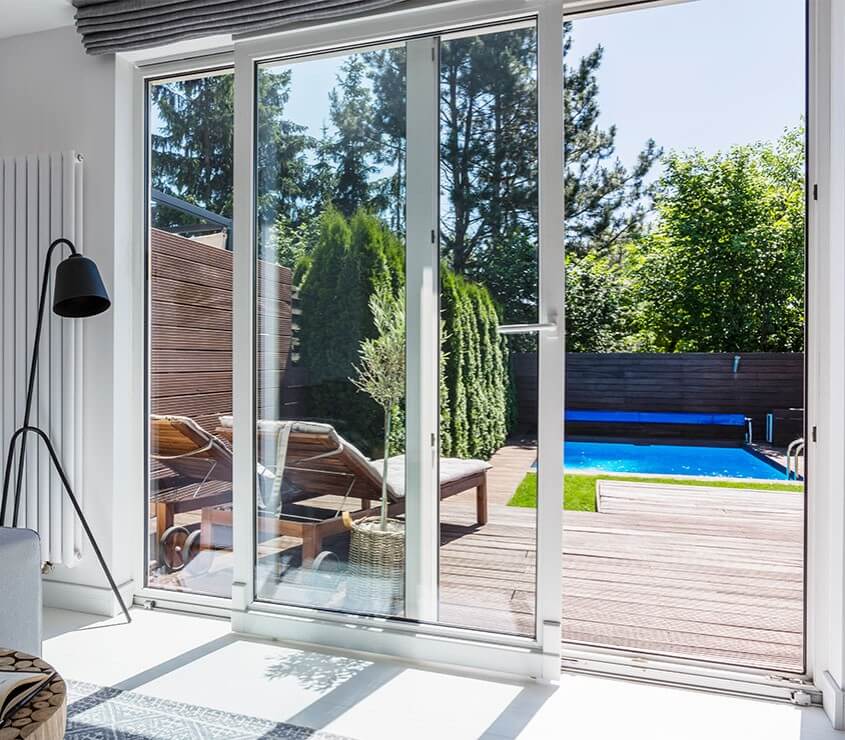 Why is the right selection of windows important?
The importance of the choice of windows in a structure is major. If the choice is not made correctly, it can have a negative impact on the quality of life of the people who will live there. Many factors such as the location, the structure of the building and the intended use of the building should be taken into account when determining all the building materials and not just the windows but the complete structure.
What are the important points when making a glass balcony?
Glass balconies isolate sound, air and dust, creating a peaceful living space for users. The process of installing this building material begins with the measurement. The process continues with production and continues with the installation stage. There are questions to consider in this whole process. Taking precise measurements, how to assemble and what materials to use are the main points to emphasize for the realization of a quality and durable glass balcony.
Where are sash window systems used?
This group of products can be preferred for different types of applications in structures. The main ones are restaurant cafes, verandas, summer gardens, terraces, wedding halls, awning pergolas and football stadiums. Sash glass systems are generally preferred in areas where they are used because of their safety, practicality and air conditioning properties. This product is mainly manufactured with a motorized and remote controlled system.