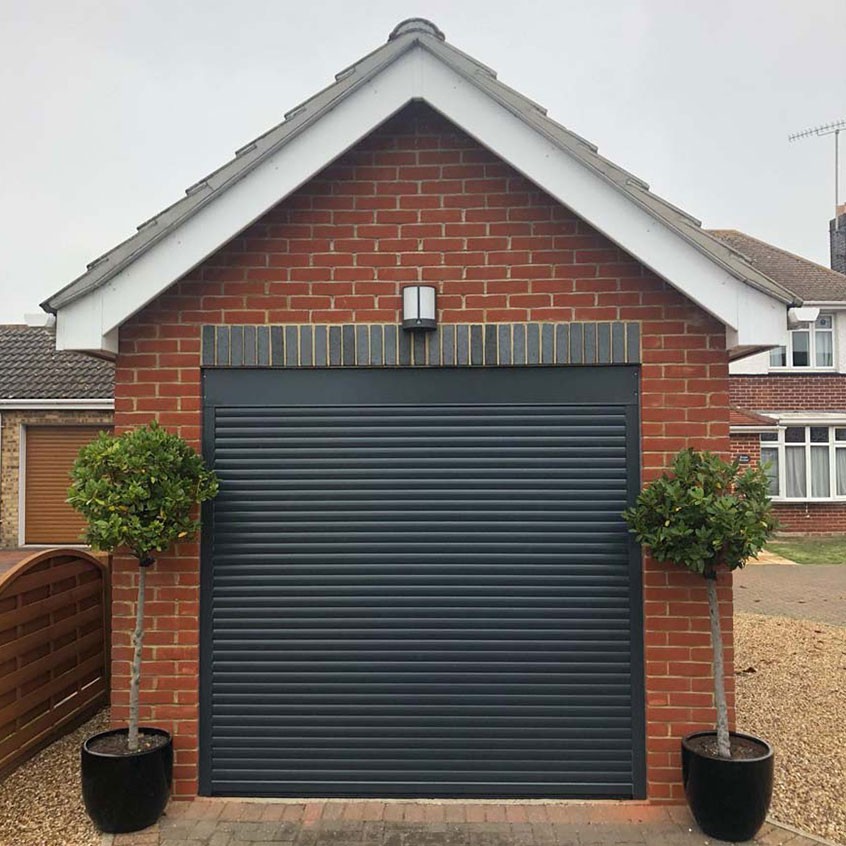 Aluminium Garage Doors
Aluminium garage doors are also corrosion resistant which may be the perfect choice in areas of high humidity. Another excellent advantage of Aluminium is the fact that it is completely recyclable which is why aluminium doors are an eco-friendly choice.
Economical, robust and reliable garage doors are offered to you with a wide range of products. Different applications can be made for large and small doors. It keeps intruders out with its superior security measures and different locking systems. In addition to thermal insulation, our doors are also resistant to objects that can be blown by strong winds. Our doors are extremely safe to use with their fall safety and improved measures against compression.
Profiles that are specially produced according to customer size, are suitable for all sizes and openings, are comfortable and safe to use, and are resistant to explosive and flammable materials, and they protect your vehicles safely.
Aluminium Garage Doors Models
There is also a variety of aluminium garage door styles available and therefore you should have no problem finding something which will suit your particular needs.
Absolutely every owner of a motor vehicle will certainly require a secure place where their valuable motor vehicle can be stored overnight or at any other time when it's not in use. Unfortunately, one of the most vulnerable parts of any garage is without a doubt the door of that garage.
Security
Quality
Insulation
Modern Design
Customer Satisfaction
Elitech Aluminium Garage Doors
The protection of your valuable motor vehicle it is extremely important to only install the reliable and sturdy garage doors which is easy to use and which continue to look good for many years. Aluminium garage doors continued to be a very popular choice among consumers.
Even though there are many other options such as steel, glass, and wood, statistics showed that Aluminium garage doors continued to be one of the most popular products.
Because of this popularity, there are many aluminium garage door designs which makes it easier for people to find something which is suitable for their particular needs.
When comparing the single Aluminium garage door prize with other options then the inescapable reality is that this option is certainly one of the best available to consumers.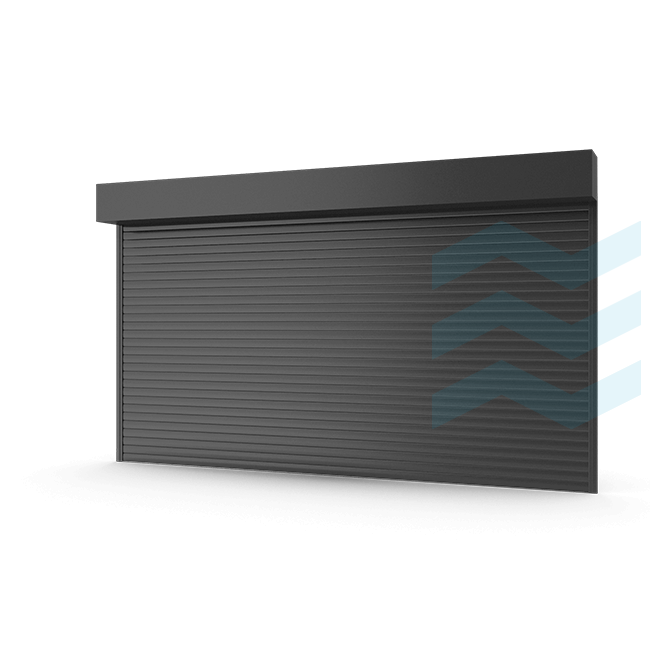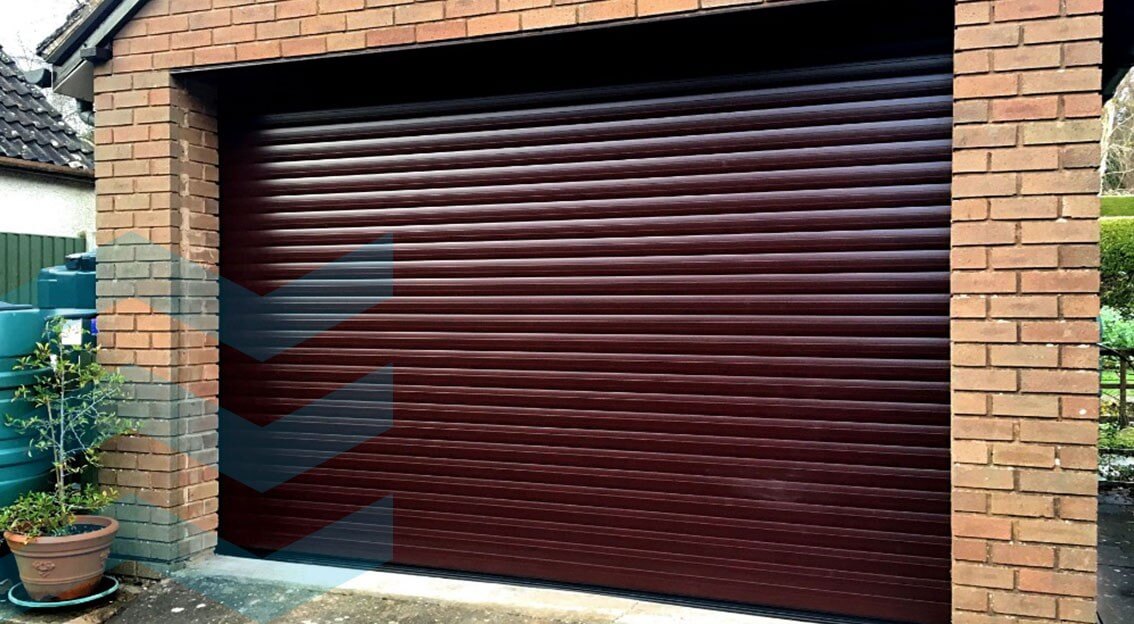 Why Should You Choose Aluminium Garage Doors?
Aluminium garage doors are lightweight in construction but even so, they are extremely sturdy and long-lasting. Even when you require Aluminium double garage doors the combined weight of those two doors will be considerably less than comparable steel or wood doors.
When all of the factors have been properly considered the prices of Aluminium garage doors are more than reasonable. Visually, Aluminium garage doors compare very well to other options and they maintain their good looks for a long time.
Aluminium Garage Doors Prices
It is important to understand your own particular needs and then to gain as much understanding and information about all of the options which are available from retailers and hardware stores. Aluminium doors are extremely lightweight even though they are strong and long-lasting.
This allows for very easy closing and opening and because of their lightweight construction, there is less stress on the components which are necessary to safely operate the door. The installation process associated with these doors is also simple and straightforward and there are many DIY packages available.
Compared to other doors installation charges are relatively low because of the quick installation and easy handling of these doors.
In emergencies, these doors can be opened easily because they are lightweight and therefore easily maneuverable.
The maintenance requirements on Aluminium doors are minimal compared to other types of doors.
All of these extraordinary benefits have to be taken into consideration when comparing prices. Some people will require.
Aluminium double garage doors and once again this product is the best choice.