It can be used by applying it to the verandas and balconies of the houses, to the halls created in the garden sections of commercial enterprises such as cafes and restaurants. Retractable awnings facilitate seasonal air conditioning. During the hours when the sun's rays are disturbingly intense, the environment is easily covered and shaded. It provides practical protection in bad weather conditions such as wind, rain and snow. Retractable awnings add aesthetic value to every place where they are applied, with their modern architectural harmony, and enliven the atmosphere.

With its aesthetics and functional use, it makes home and business owners smile. With the advantage of European-made Serge Ferrari fabric technology, it has been used safely for many years with the best strength. It also works silently (<38 Db) with European-made Somfy engine technology.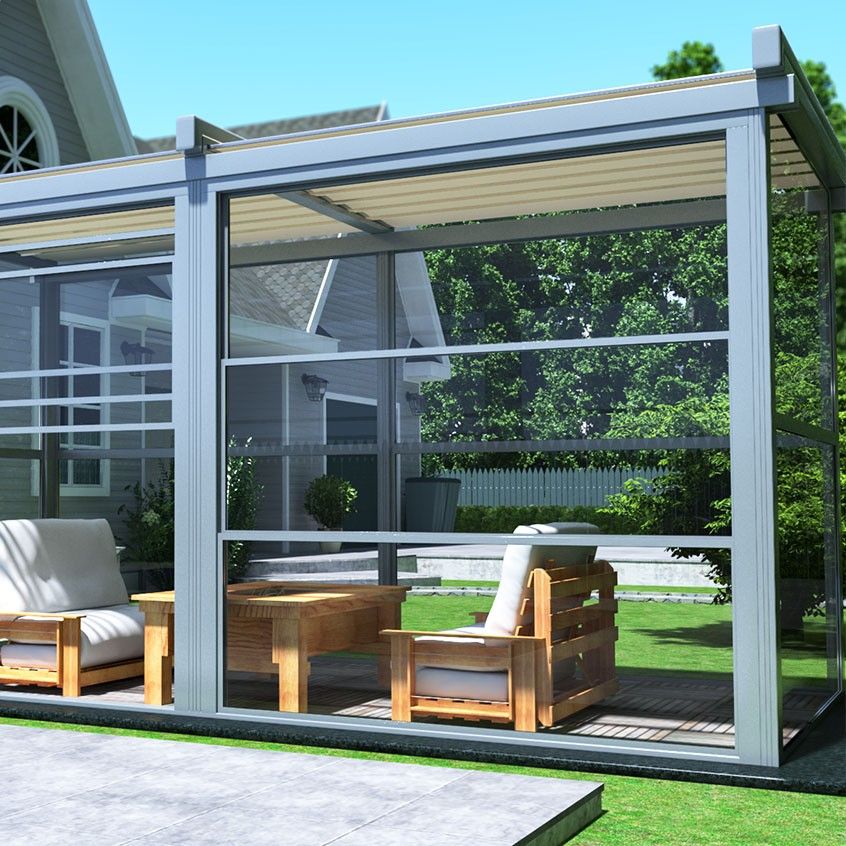 Now, how about making your homes and workplaces more attractive with retractable awnings systems and bringing them together with functional use? Prepare openable spaces in your home and workplace. Bring your home together with manageable light in all seasons. Elitech screening system is produced with the use of special industrial fabric and stands out with its super strong closing feature. By meeting with Elitech expertise, close your homes and workplaces to the undesirable effects of sun, wind and rain with awning systems. At the same time, take full protection measures against the damages of insects such as insects while covering your privacy. Make the most of the outdoors.
Retractable awnings provide the privileges of opening and closing as desired with the advantage of control. Awnings can be opened completely or allow the curtain to be stopped at any point. In hot weather, the harmful rays of the sun are best shielded, while at the same time, the indoor environment is left to the refreshing breeze of the wind with a half-opening. Retractable awnings are applied to terraces together with balconies and verandas in houses and protect carpets and furniture from sun fading and rain from being damaged by wetting.
While Elitech curtains provide the best shading against the sun's UV rays, they also greatly reduce the use of air conditioning. In a study conducted by the American Society of Air Conditioning Engineers, it was seen that curtain systems reduce the need for air conditioning by 77 percent.
Impact and harsh climate resistant Aluminum Doors, Aluminum Windows, Aluminum Sliding Doors, Aluminum Single Doors, Aluminum Folding Windows, Aluminum Side Hung Windows, uPVC Doors, Folding Doors, Single Door, uPVC Windows, uPVC Side Hung Windows, uPVC Sliding Windows, We have Automated Systems, Aluminum Garage Doors, Roller Shutter Door, Frameless Glass Solutions, Balcony Closing System, Frameless Glass Door, Security Doors models. Our different models and designs are very functional and useful. You can spend time in your home in safety and comfort with the steel doors that we produce very safe against theft.
All of the fabrics used in the production of Elitech retractable awning models are in a breathable system and are rainwater proof. Somfy motors, the best brand in the industry, were preferred in the motor system of the profiles that were produced with Ferrari fabric technology and provide controlled movement. By using the models in this innovative system, the terraces are transformed into the outer room offering the most beautiful views. Even in the scorching heat, where the sun falls at the steepest angles, the view continues in the best way possible.
Models specially applied to commercial businesses such as restaurants and cafes create spaces that offer privileges to customers. It turns into customer satisfaction and addictive passion in every business where it is applied. It brings new customers every day by bringing together the places with decency.
Retractable awning models (retractable awnings models) are generally applied vertically, but horizontal applications can also be made to the ceiling. The control system is integrated into all models and provides comfort of use every time. With the advantage of the control system, the curtains can be fully opened or closed as well as stopped at the desired setting. With the customizable control management, practical shading can be easily realized according to the movements of the light.
Bring yourself and your family together with natural coolness by shading the terraces, patios and balconies in your home whenever you wish. In these environments, create vigorous places to rest even on sunny days. Take the sun under your control by applying it to your living room windows and shade your home as you wish.
Security
Quality
Insulation
Modern Design
Customer Satisfaction
Retractable Awnings Prices
Elitech productions are special for you, with innovative models and the best quality, to bring your home or commercial businesses together with the comfort of a pop-up awning. It also brings privileges to the budgets with its retractable awning prices, produced with the use of European engines, fabrics and accessories in all its details. When you examine the superior features of Elitech models, you will be sure that you have made the right choice for your awning needs.
Contacting Elitech will give you privileges. Expert customer representatives will take special measurements for your place and advise you to choose the right product.
The most useful Retractable Awnings Designs
Prepare yourself cool and comfortable spaces for use with great-looking pop-up awning designs that bring aesthetics to every place where it is applied. You can also use your balcony under the scorching sun or enjoy the view on your terrace in the heat of the day. Moreover, with the advantages of automatic opening and closing system. Shape the environment by shading it as you wish with the remote in your hand. Completely protect your furniture and carpets from color fading while enjoying the pleasure of not shading in the sun. It is also called the wetting of rain droplets.
The best way to prepare privileged spaces for commercial enterprises is the Elitech awning system. Application options are combined in a special design for restaurants, cafes and similar businesses. Prepare places that will make your customers feel privileged in your business with awning systems that can be opened and protected from the sun's UV rays and the unsettling burning heat. You will see that this special place will turn into a passion for them. With each passing day, your customers will increase and your business will become more noticeable.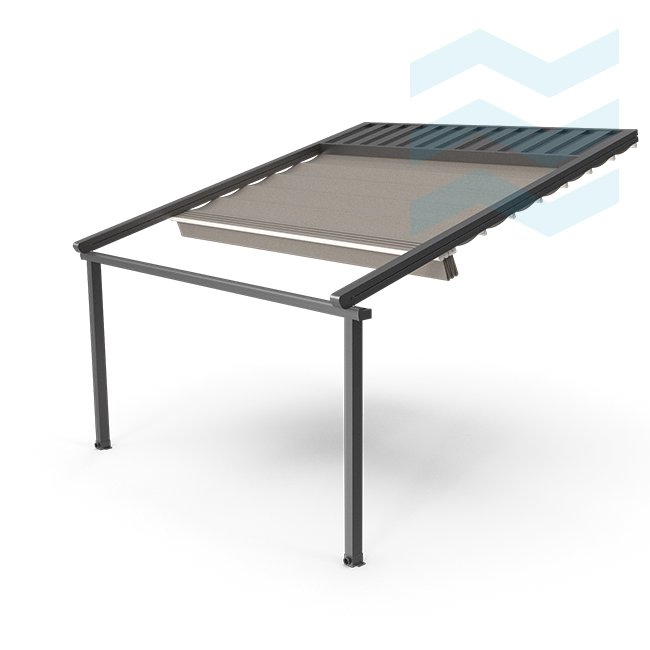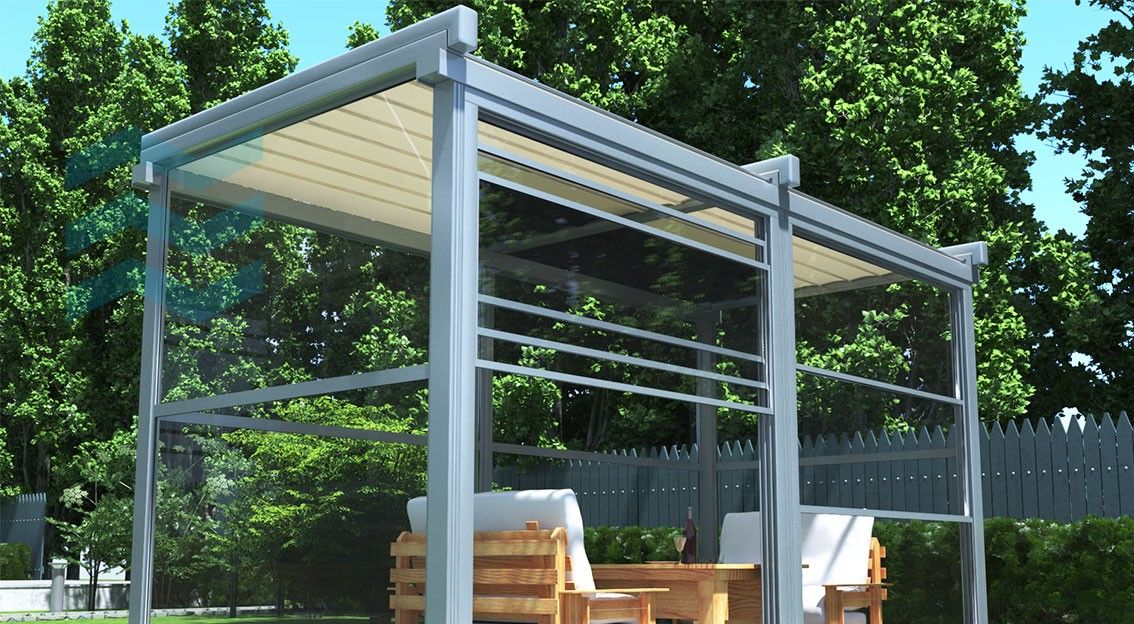 Make more room for your customers who like to sit by the window in restaurants and cafes. Help them enjoy the place to the fullest by saving them from the irritating burning of the sun's rays.With Elitech expertise, a large number of exclusive curtain models that add aesthetics and value to home or commercial businesses. Catch your style among the selected models. With the trust of Elitech, price advantages suitable for your budget with production in special sizes and many RAL color alternatives for places at home and workplaces.
Which Retractable Awnings Are Right For You
Choose the most preferred awning models to bring comfort to your home or workplace. Elitech pop-up awning will add value to your space with its elegance and will give you privileges with its comfort of use. Places such as balconies, terraces and verandas in homes, cafes and restaurants in commercial enterprises are the most preferred places. Each of the elite models of Elitech folding awning works without any maintenance for years. You can contact Elitech immediately to get information about exclusive designs that will make your home or workplace special and to benefit from free offer services.
What are the Advantages of Retractable Awning?
The most suitable Retractable Awnings, produced with the use of European fabrics and accessories, are among Elitech's exclusive collection.
It fascinates every place where it is applied with its elegance and brings together comfort with its ergonomic use.
Among the Advantages of Elitech Pop-Up Awnings;
Brings spaces together with aesthetics with design elegance
Shades against the sun create cool environments for homes and workplaces
It offers a modern look with its transparent structure.
Prevents the entry of rain
Resistant to strong winds (130 km/c)
Best architectural harmony with its perfectly concealed mechanisms
It can be used indoors and outdoors without any maintenance for years.
Controlled system provides the best ergonomics of use
Saves air conditioning energy costs
Runs silently (<38 Db)
Somfy best engine performance and Ferrari best fabric quality
Breathable, waterproof fabric system
Rich RAL color options
100% recyclable especially environmentally friendly material.
Best operating ergonomics