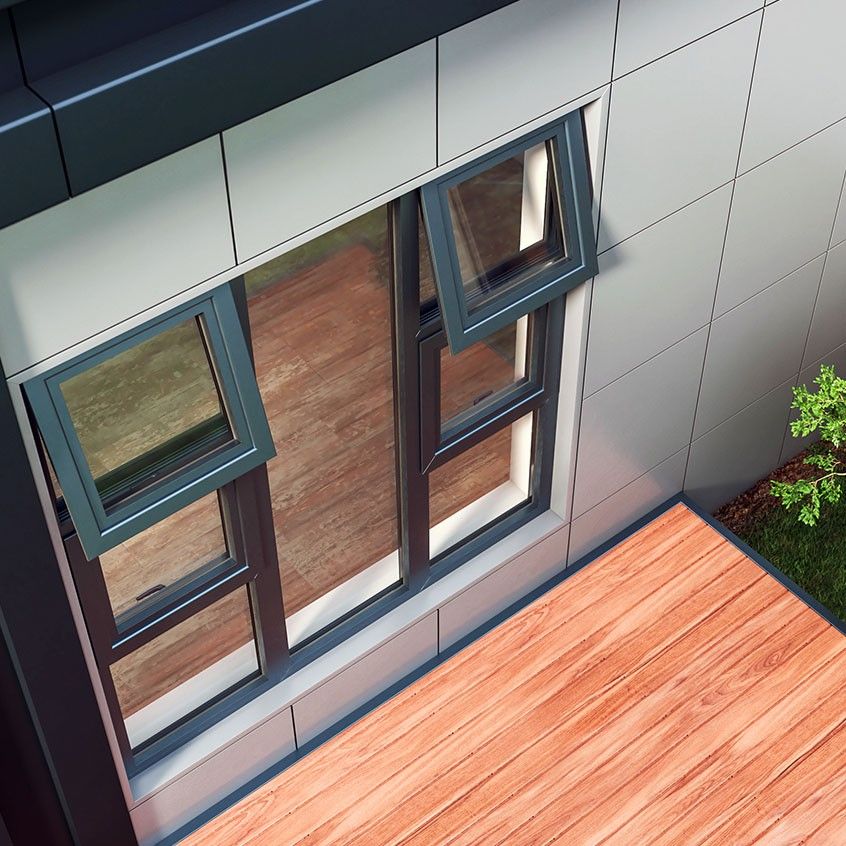 Aluminium Top Hung Windows
Aluminium Top Hung Windows are window types that can be opened horizontally and fixed at a certain angle. These outward opening aluminium windows, which can be used for both small and large window sizes, are mostly used in shopping malls, luxury hotels, and business centers due to their elegant appearance. Thanks to the flexible scissors on both sides, this system gradually opens towards the outside. Aluminium Top Hung Windows, produced by special order, are one of the most preferred window models in modern architecture with their distinctive elegance. You can also examine the models of aluminum sliding windows, aluminum folding windows, aluminum side hinged windows.
Security
Quality
Insulation
Modern Design
Customer Satisfaction
With Aluminium Top Hung Windows that we produce in different sizes, you can find options in all sizes to your every demand. All our aluminium window systems have a 10-year warranty. Aluminium Top Hung Windows, aleminium folding windows which you can use in your buildings for many years, is highly resistant to all weather conditions and external factors.
Aluminium Top Hung Window Prices
Aluminium Top Hung Window prices, are higher than other window types because they are produced with the latest aluminium production technology and have an elegant appearance. When you consider the durability and quality, you will understand that they are logical investment. You can learn all the details of our durable and affordable aluminium products by contacting us. We determine the suitable model according to your needs. Depending on this need, we give the most reasonable price offer to you.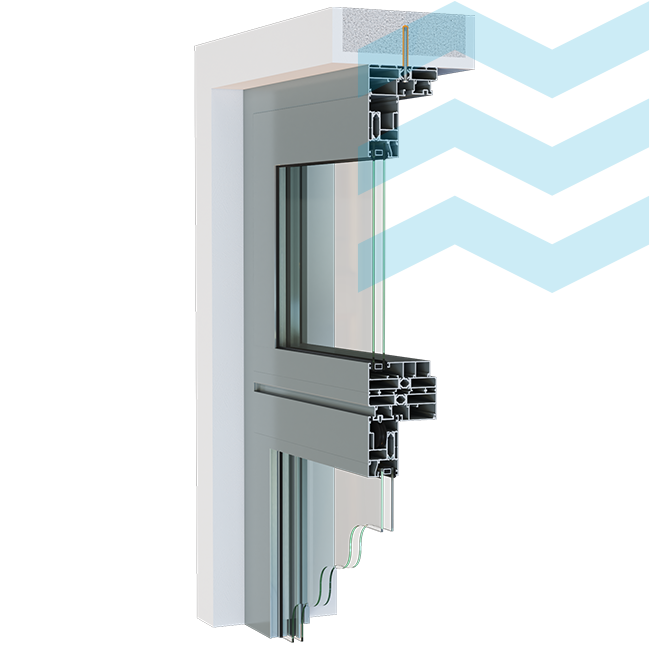 FAQ
If you wish, you can get professional support from our team members for installation and assembly.
If you contact our teammates, they will inform you about this.
All of our windows are safety because we prefer the highest quality lock systems.
Since we use the highest quality materials in all of our products, all of our products are quite durable.
You can contact us with our contact number on our website and have information on any subject you want.
Some of the other advantages of Aluminium Top Hung Window are:
It can be easily applied to narrow window spaces and gives maximum benefit.
When considering the price & performance balance, it is very profitable.
Highly resistant to extreme cold and hot weather conditions.
It can be used in both luxury residential and architectural projects.
They have many color options according to your request.
Due to its long life and stylish appearance, it is mostly used in shopping malls, luxury hotels, business centers, etc.