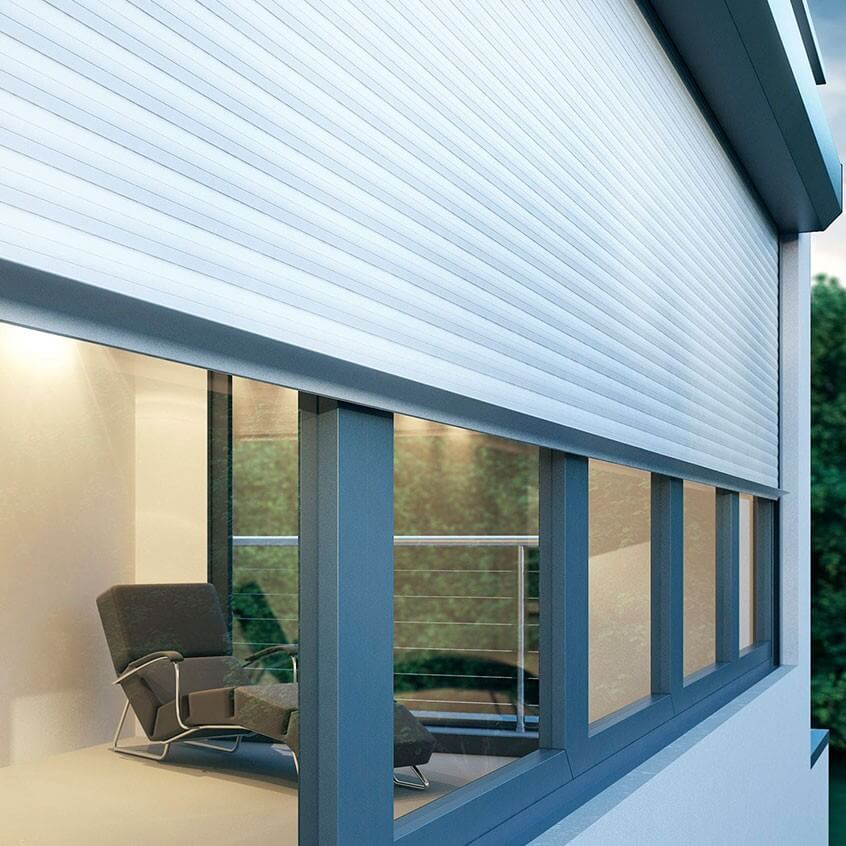 Aluminium Roller Shutter
Aluminium roller shutters, are often used for private garages, clothing stores, storage areas, pharmacies, parking garages, and separating areas in personal residences. They can be used in various desired colors. In this case, the enterprise's image and vision are protected, and an aesthetic visual is presented. By using aluminum roller shutters, you can ensure the security of your store, home, or garage against climatic conditions, theft, and external factors.
Aluminium roller shutters, are generally used for doors, windows, kitchen cabins, and garage entrances. They can be produced and used in different sizes according to the quality of the door, window or garage door they are used. It is highly durable to every weather condition and widely preferred today due to its unique structure resistance to sun and water. They are produced as standard or insulating shutters according to demand. Our expert teams install it.
Some of the other features are:
They are durable to external factors. The most important advantage of shutters is their long-lasting. Our product, which becomes resistant to external effects, can be used for many years without any problems.
They are produced in different models like sliding, roller, decorative aluminium shutters.
Different shutter types can be preferred depending on the usage and technical features of the product.
You can find the different design with different dimensions and features which are presented to you for every solution.
Shutter, which has a mechanical structure, can be opened using a button or opened with a remote control.
Güvenlik
Kalite
Yalıtım
Modern Tasarım
Müşteri Memnuniyeti
Aluminium Shutter Prices
Aluminium shutter prices, which can be designed in the desired dimensions and features, are presented to you with solutions that can meet every budget. You can determine the aluminium shutter system you need by contacting our expert team. For the best price offers and detailed information, all you have to do is contact us! All models are produced with high technology.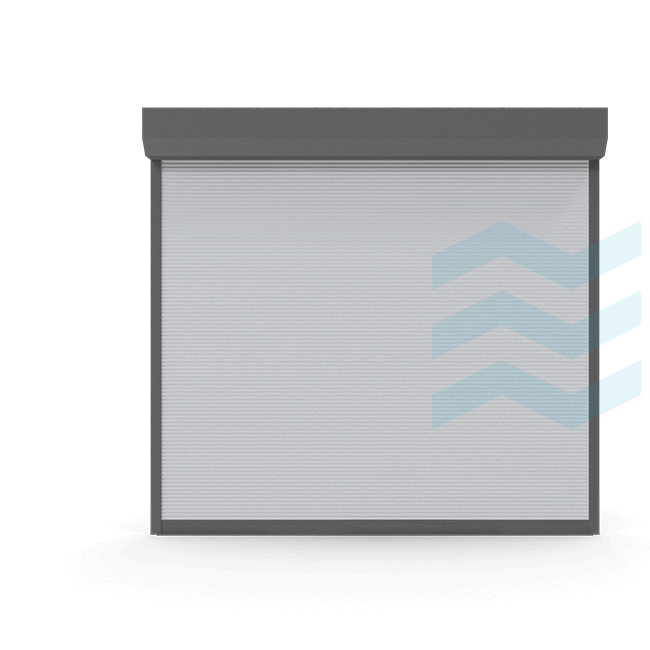 Aluminium Shutter Models
Aluminium shutter models, are show differences according to their quality and usage area. Aluminium security shutters, are high security shutters that are resistant to attack. These shutters with powerful motor systems provide both durability to impacts and thermal insulation. Aluminium sliding shutter doors, giving you the option of views out to the nature ranges or enclosing the place for privacy.
Aluminium roller shutters, are working as a vertical type. Roller shutter doors and window roller shutters are used in many place nowadays. It is a model that opens and closes as a result of the rotation of the motor on the upper side of the shutter. Aluminium windows shutter systems, which are a standard part of daily life, are now widely used in windows. They are preferred for windows because of its sound insulation and heat saving.