Open the Door to your Aluminum Future
Doors allow you to move from one environment to another. That is, it is a gateway to another world. That is why the doors should be not only convenient, but also pleasing to the eye. Care and cleanliness are very important for a door. Although wooden and steel doors are beautiful, they require a significant amount of maintenance. In order not to have these problems, aluminum will be the best option for you. In addition to their excellent appearance, aluminum doors have many benefits.
Aluminum doors are durable, aesthetic and low-maintenance doors. That is why aluminum doors are one of the most preferred models. Since aluminum can easily take shape, it also provides convenience for production. Below we offer you a list of doors where you can get an idea.
The first one is sliding doors. Sliding doors have been used for a long time. Thanks to advanced technology, they have undergone changes. Now you can decide how many sliding doors you want to open and whether you want the windows to be.
Another is the clip 44 doors. They are safer and give you a lot of options for front doors. As for the overall appearance, they have a stylish frame and large glass panels. Thanks to the customizable design option, you can carefully reflect your taste.
The other door is aluminum double doors. Thanks to their wide glazing, you can make out the name of your landscapes. They have large and beautiful windows that will make your rooms look bigger. Thanks to its aesthetic appearance and practical use, you can use it without difficulty. It makes your house look more stylish thanks to the glass model option.
The fourth door model is pivot doors. These doors have a fairly good design and are of interest to everyone who sees them. It offers a fairly perfect view of the building with a modern look, and you should definitely use it at home and at work.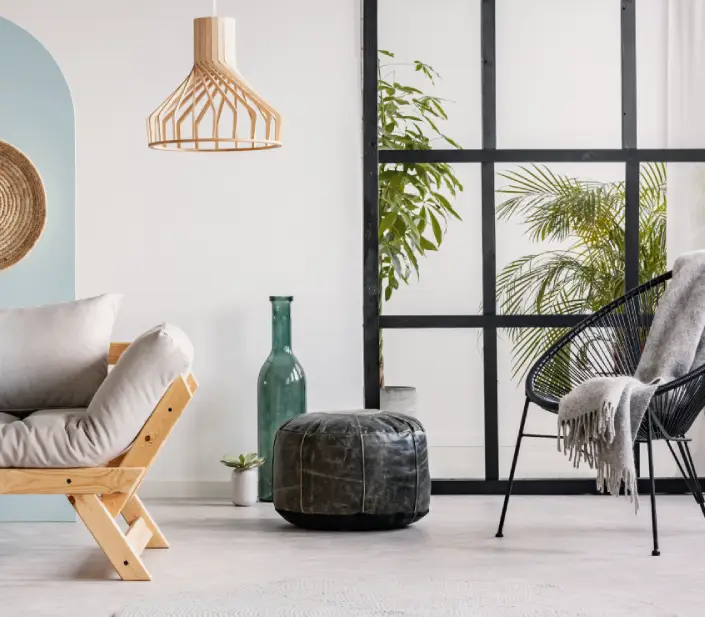 The last and fifth door model is cottage pane doors. It is one of the doors that will bring your house together with natural light and has the most aesthetic appearance. It is ideal for you to rest your soul and choose it in terms of naturalness. Thanks to the single or double opening feature, you can easily find the most suitable one for your home. It gives you a unique opportunity to watch the scenery in summer and spring. It will be the most suitable for you with its innovative design.