The Importance Of Time Management During Aluminium Projects
Time is very crucial for nearly everyone, and we generally need more time. The most important thing is timing to become successful in a project. The management of time is significant for working progress. It affects the productivity of a project in a negative way if time does not plan correctly. If your projects do not go well, this problem will affect your clients.
The negative outcomes of inappropriate time
Most probably they are planning their jobs with your jobs, and when you have experienced a distribution, this will affect you badly. Therefore, you will lose clients and this means that you will lose money, too. When you do not plan your time properly, this will cause losing the esteem that you gained with many problems.
The solutions not to have a problem
Not to experience this trouble, you need to manage your time wisely. First of all, you can plan your day. You can write what you will do in a day. Thus, you will have got a plan and you will not forget important things. The other most important thing is to focus and prioritize. You need to designate your priorities to make better progress.You must do your work without spending time on other things. If you plan in a day what the important work is for you, progress will be more effective. You should not postpone your priorities. When you plan your day, you try to act in accordance with the plan.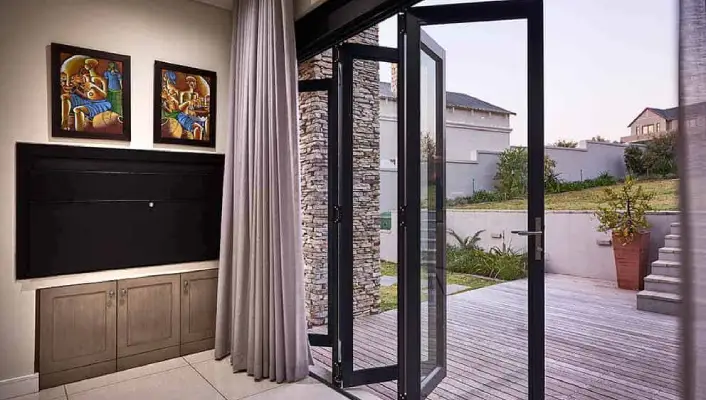 Aluminium folding doors, an example of a planned project, offer you a spacious and happy life. They have a long service life and are resistant to temperature change. Aluminum folding doors are insulated and prevent the penetration of substances such as sound and light outside. If you want to make your home special, you can reach these aluminum folding doors when you do a research in a detail way.
The other example of special doors is aluminium sliding doors. It is easy to use these doors because they are sliding. Even if your room is not enough to put your furniture and when you place your armchair in the front of a door, it is easily opened. You can use it for many years without deforming and aging. Because they do not take a place, it is comfortable to make a small room bigger. With its high-quality structure, it is possible to use it without damage and for many years. You can give a chance to your home to make it more beautiful.