Aluminum in Construction, How it Pushes Modern Day Boundaries?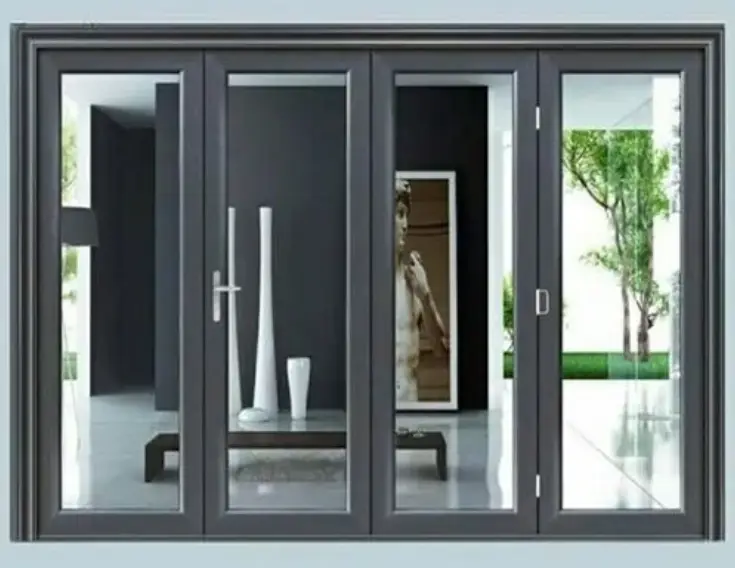 Aluminum is a material used in many areas in construction today. This is because aluminum has more than one advantage. Let's talk about these advantages one by one. First, let us tell you how friendly aluminum is when it comes to creativity. Aluminum is not only a very strong material, but also flexible. This makes aluminum a unique material in terms of design. Because it is very easy to shape aluminum. For this reason, you can come across more than one model in aluminum products, regardless of the category. In addition, one of the most important issues of today is sustainability. Aluminum is highly preferred because it is a sustainable material.
In this world that is home to billions of people, sustainability should be everyone's priority in every field. For this reason, it is possible to come across aluminum frequently in constructions, even for this reason alone. In addition, the fact that it is a recyclable material makes aluminum quite unique. Because it is possible to reuse aluminum after using it once. For this reason, people can easily relax in aluminum materials in every area. Innovation and innovation are also one of the reasons why aluminum is used so much today. People want different designs. This is only possible with a material such as aluminum. At the same time, you will see that many products whose raw material is aluminum are much more elegant than plastic raw materials. Because aluminum is a material that looks very stylish due to its structure.
It is possible to come across aluminum material in insulation, roofs, doors, and windows, in short, in every area of a building. As the Elitetec family, we have been aiming to produce the highest quality doors and windows for you for years. While realizing this goal, one of the things we do is to produce aluminum doors and windows.

Now let's give you some information about aluminum doors and windows. In this way, you will change your doors and windows, or if you are building a new house for yourself, review your preferences. If you wish, you can easily access detailed information about our other products by visiting our website. If you wish, you can get detailed information about our products from our teams by filling out the contact form on our website.
Aluminum Windows and Aluminum Doors
Aluminum windows and aluminum doors are candidates to be in the first place in your choice of windows and doors. We have just told you about the many different advantages of aluminum. And we told you that aluminum is used in many areas of our lives. This also applies to your doors and windows. If you want more stylish, more modern, more robust, and more useful doors and windows, aluminum windows and doors should be a very important choice for you.
Every corner of your house is full of windows. This reveals the effect of your windows on the elegance of your home. Aluminum windows will provide your home with the elegance it needs. Not only that, but also that it maintains its durability for many years is a very important reason for you to choose aluminum windows. This also applies to your doors. Aluminum doors will be a very important investment for your home. As you see that your doors have maintained their original state over the years, you will understand much better how well you have chosen.