Glass and Aluminum: 5 Best Companies to Partner with and What to Expect
Every company considers itself to be the best. So how do you choose the best one when they all look the same in all respects? Thanks to our many years of experience, we know what is right or wrong. In this text we will describe five glazing and companies that may be the best option for you.
What are the types of glass?
There are many types of glass for windows and doors. For safety, laminated, tempered and toughened glasses are usually used. There are types that protect and protect from sunlight, such as double-glazed, thermal and reflective. It is very important to know which of these many options is most suitable for you.
Why do we use aluminum in glass and windows?
Aluminum is certainly one of the most popular materials, as it is a durable material. You can use it for many years, as it is resistant to bad weather conditions and blows from the outside. Aluminum frames require less maintenance than others. That is why it gives you a longer lasting use compared to other materials.
Types of aluminum services
There are many aluminum services that differ according to your needs. We will share 3 of them with you in the following text.
The manufacture of glass and aluminum is the first of them. This manufacturing is the process of making the aluminum door and window, such as uPVC windows.
Glass and aluminum installations are the third of the aluminum services. After your aluminum window or door is manufactured, you need someone to assemble it. That's exactly where you have this installation with you.
Aluminum glass is the last of them. It is the process of sealing and fixing glass panels. As a result, the cottage pane doors are ready for installation, as are the doors.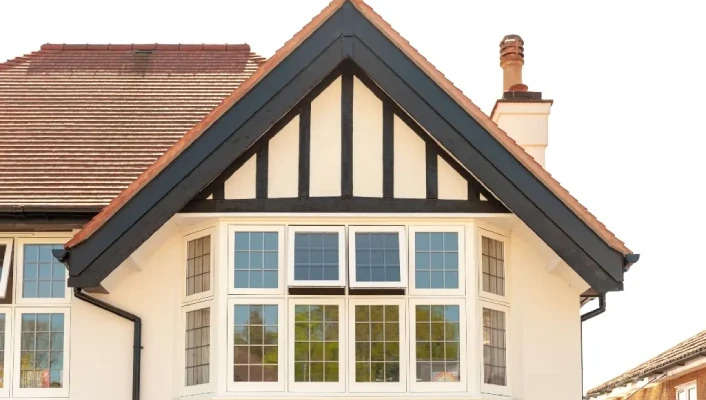 Top 5 aluminum glass companies
1- City glass and aluminum
It was founded in 1975 and is one of the most experienced glass manufacturers. It provides its customers with products of excellent quality.
2- Action glass and aluminum
It attaches importance to quality, precision and excellence. This company provides its customers with both aluminum service and the opportunity to assemble them.
3- PFG construction glass
Can customize the glass for architectural structures. They produce mirrored glass, flat glass, and automotive glass and laminated glass.
4-PG smart glass
They have 20 centers across South Africa. They are quite successful in the business of diligently processing and delivering housing to their customers.
5- Elitech aluminum
And finally, it would be a disservice to you not to include our company in the list, which performs its work diligently and smoothly. Thanks to our experience, we offer you quality and durable aluminum products.