Glazing: 6 Ways Architectural Projects Benefit
One of the most effective aluminum methods for fighting the winter cold is glazing. We know that there are many aluminum windows, such as double-glazed ones. So why are glasses important? First of all, if it is necessary to investigate what the concept of a window is, a window glass is usually an opening left on the wall to illuminate or ventilate the environment. Windows are usually fixed with the help of a frame.
What are the 5 most important values of glass?
There's a lot of noise no matter when it's outside. This noise can be a dog barking at 5 o'clock in the morning or a neighbor who decided to have a party. In these cases, double-glazed windows or aluminum sliding windows come into play and save you from these noises. Glazed windows help to prevent the spread of noise coming from outside, as well as noise coming out of your house.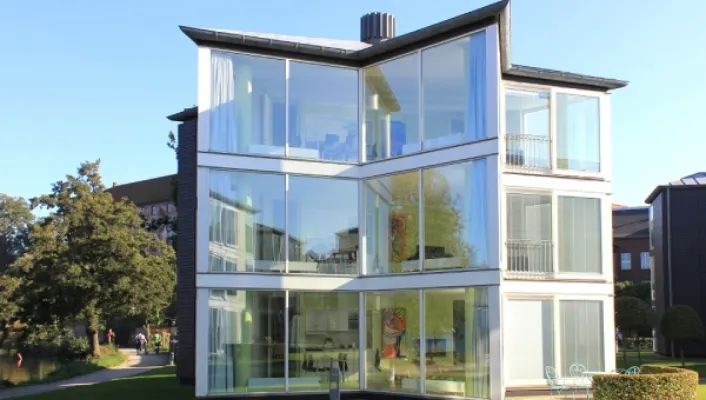 Breaking a window without glass is one of the easiest things to do, so it will be useful to add another layer to your windows. In addition to preventing intruders who you don't want to come, you can also take precautions to prevent young children from being harmed by reducing their ability to break.
It is the purpose of insulation to measures taken to protect an object from sound, water, moisture, heat and cold. It also helps to stabilize the temperature and cold. That is why homeowners who have glazed windows pay fewer bills for electricity. In order to save energy, all you have to do is choose glazed windows.
Increase the value of property
To increase the property value of a house, you can do many things. The most popular ones these days are to ensure that the house is environmentally friendly and to increase its green qualities. That is why if you have a glazed window in your house, it means that you have taken a step to increase the property value.
Of course, the most suitable for glazing the architect are glass-aluminum ones. It seems that aluminum glasses, which are not outdated, durable and always worthy of attention, will always remain at the top. If you already have an aluminum window, you will be able to add a modern layer of solar film to your windows to block the outdoor heat by 55%.