Housing Design: A detailed look into all trending housing design styles
You are going to build a new house but don't know where to start? There are many details to be considered about the design. In addition to these details, you have more than one chance to choose. There is a very high probability that you will get lost in this process. In this text, you will be able to find several solution suggestions for a design that will make your job easier.
House Plan Design
Customers often know what they are looking for. They often know what they need and the design they want, even if they don't have an idea of where everything will go. So what is this process like? Let's find out together.
Do brainstorming and list your needs.
There may be an object that you don't need but are interested in when it comes to design. On the other hand, you may not even know your plan. You should list your needs by thinking first. It will be useful for you to determine how much its price will be or the characteristics for each room. When planning the place, you should also think about your future. Will you need to accommodate grandparents? Do you have family members who visit regularly and may need a place to stay? These are important questions that will determine the number of rooms and bathrooms you will need. Thanks to this list, everything will go according to plan.
Calculate the area of your house and make your plan for your home.
Without making a house plan, most people already own the land of the house. After it becomes clear where the house will be located, you should decide in which direction the house will be located, or what details, such as VW folding doors, will be added.
Give preference to special features.
Taking into account your budget, you may want your home to have a fun room or have a pool in your backyard. No matter what you want, you will need a rough draft drawing and a plan to bring them to life. For example you want to have uPVC cottage pane doors. You should make a plan by considering the cost of each one.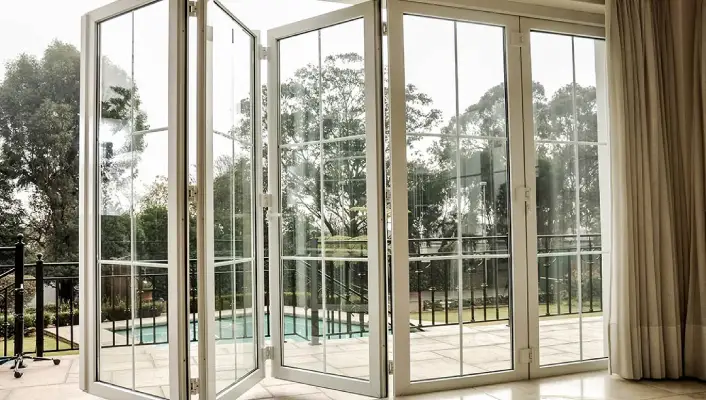 Are there any facade details that you like or are interested in? Add the models you like to your list and share them with your architect.