Aluminium Top Hung Window TH 90x60
TH 90x60 Model
Frame Thickness: 30,5 cm
Glass: 6,38 mm Clear
Colour Availability: White, Charcoal, Natural, Bronze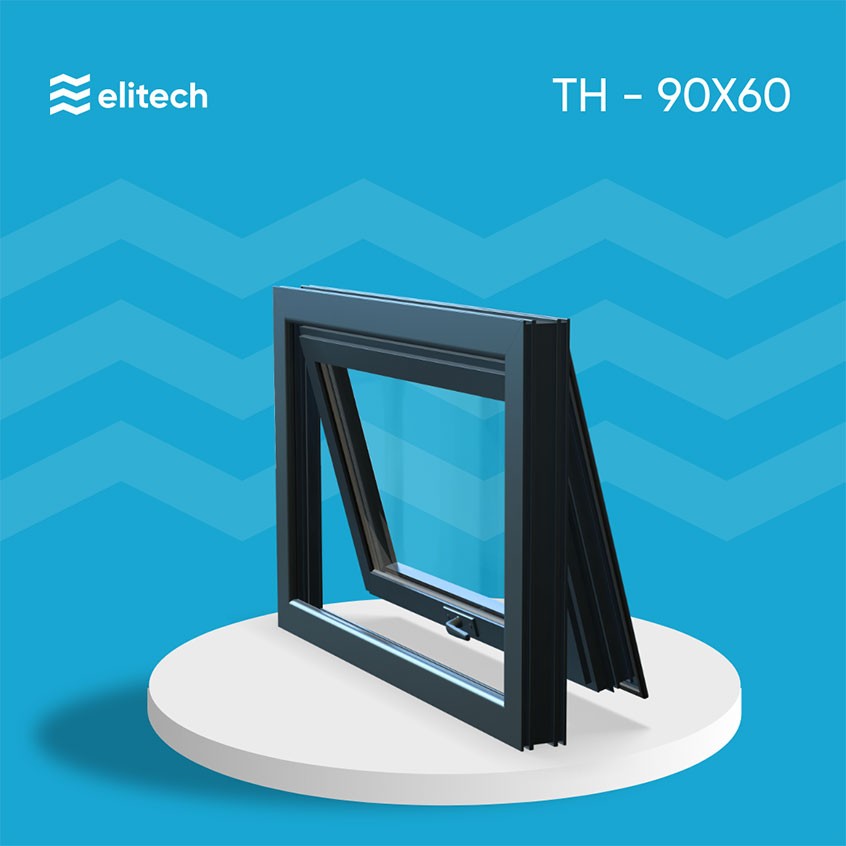 Aluminum Top Hung Window TH 90x60
For interior architects, interior design, the harmony of products and goods are important in terms of aesthetics. For this reason, another important product for architects who pay attention to all details and dimensions is the glass and windows in the environment. Windows are among the factors that change the style of the home or office. The ease of use, color, and raw material used in the construction phase of the windows are among the sought-after features. Some products can be preferred to make small areas appear larger or to be easier to use. The most popular of these products are Aluminum Windows, which we can recommend for your narrow space at home. This product is a 90*60 cm window model that provides easy use for narrow walls. In the continuation of this article, you can easily find the product usage and details.
Aluminum Top Hung Window TH 90x60 Usage details and product features
Aluminum Top Hung Window is a product with 4 different colors. This product, whose raw material is aluminum, will add a different atmosphere to the environment thanks to its different colors. Therefore, it is a very popular model. You can use the product on your ground floor or basement. It is a single-window that opens from the top. Product information and details are Frame Thickness: 30.5 cm, Glass: 6.38 mm Clear, Color Availability: White, Charcoal, Natural, Bronze. This 90*60 model produced by the Elitech brand is very useful. Thanks to the technical drawing of the product, you can see whether it is compatible with the wall you will use. The technical drawing of the product is at the bottom of our website. You can find product photos on the Elitech brand website. In addition, for information and order, you can find out the details by calling the number in the contact section.
Technical Properties
Frame Thickness: 30,5 cm
Glass: 6,38 mm Clear
Colour Availability: White, Charcoal, Natural, Bronze