Design Your Living Space With Patio Sliding Doors
When choosing among patio sliding door models, you can choose glass panels for a closed patio design, or you can use them as sliding or hinged doors.
You can get professional support for your choice according to the width of the patio, or you can contact us as Elitech building solutions brand. You can get professional support from us for patio sliding aluminium door models that will add aesthetics to your home as well as classical door designs. You can get information about patio sliding door prices for patio doors covering these and many more features on our website.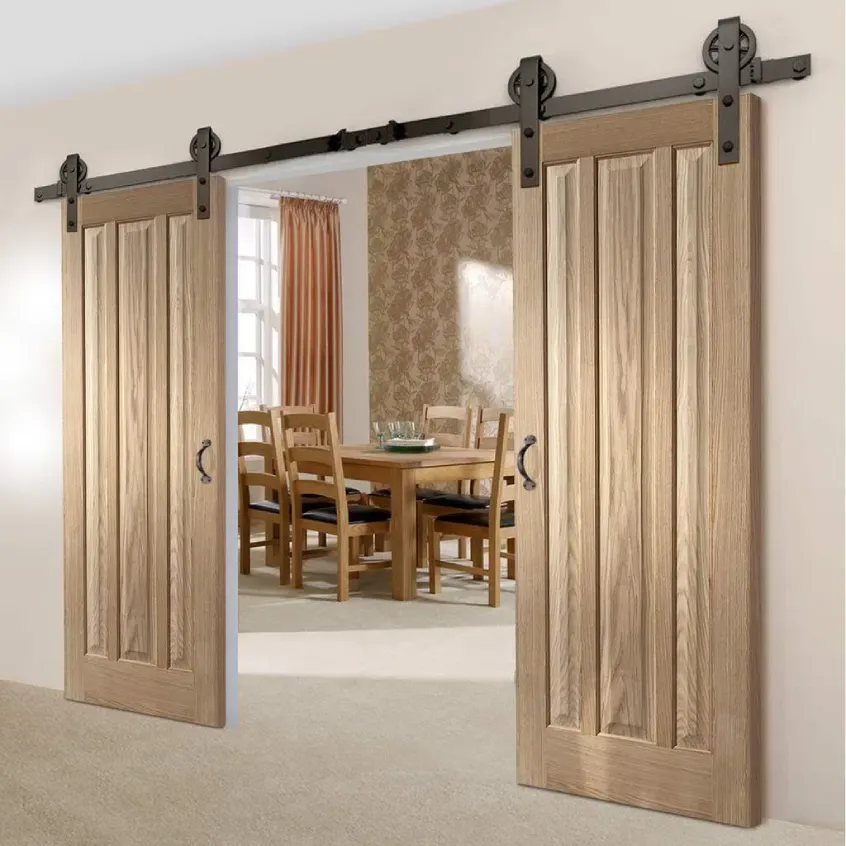 Wooden doors
Wooden doors, which you can also use as an entrance door for your patio, will give you an advantage with their functional features. If you wish, you can also choose wooden doors with glass. If you want to catch a more modern line, you can highlight geometric forms. Sliding patio doors usually have a specific size, averaging 2-2.5 meters high. This is due to the standard dimensions used by glass door manufacturers.
The appearance of the patio sliding door systems may vary according to the architecture to be applied. Sliding doors with simple and plain lines with modern solutions offer extremely useful and practical usage possibilities. Glass sliding doors, on the other hand, are highly preferred in systems used with PVC. Different color tones or texture alternatives are available on our website. One of the most obvious advantages of patio sliding door systems is that they take up less space than conventional swing doors and save space. In addition, you can visit our website for a wide variety of sliding door patio ideas. and get information from us.
Security
Quality
Insulation
Modern Design
Customer Satisfaction
Patio Sliding Door Prices
It would not be correct to give full information about the prices of patio sliding doors here. Prices naturally vary according to dimensions and materials used. The larger the door, the higher the price will be. For more detailed information, you can contact us after you get the door dimensions.
Why not use a sliding door when it has so many advantages? You can visit our Elitech building solutions brand for patio sliding door and sliding patio door blinds models. You can get more detailed information about patio sliding door prices, and you can easily access the best quality and reliable products.
Patio Sliding Door With High Quality, Innovative Designs
Sliding doors and windows are not just a functional part of your home. As well as providing inside-out openness, they also provide less obvious benefits for improving your living space and well-being. Natural light can increase energy levels and comfort Sliding glass doors and windows provide plenty of natural light and help resist seasonal depressions. Sliding doors and windows can save a lot of energy. You will need less electricity for lighting as they let in more natural light. Opening these doors and windows in the spring and autumn can cool your home without air conditioning. The sliding door provides more usable space, as it does not require opening and closing like traditional hinged doors. For narrow or narrow spaces, this is a particularly important advantage. Therefore, using sliding glass provides many benefits.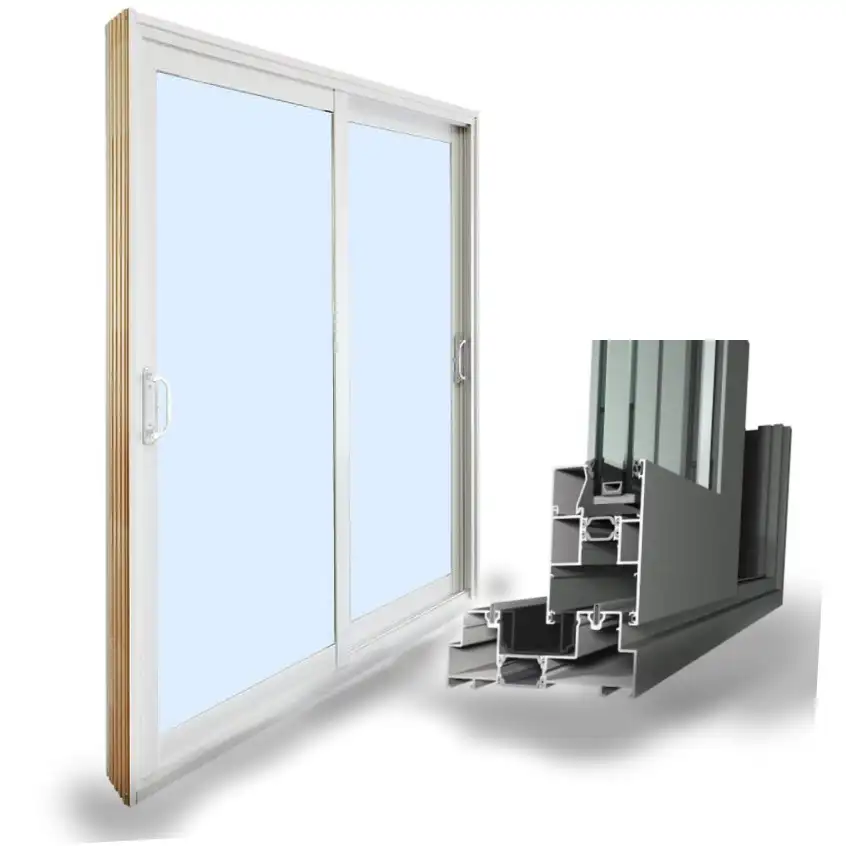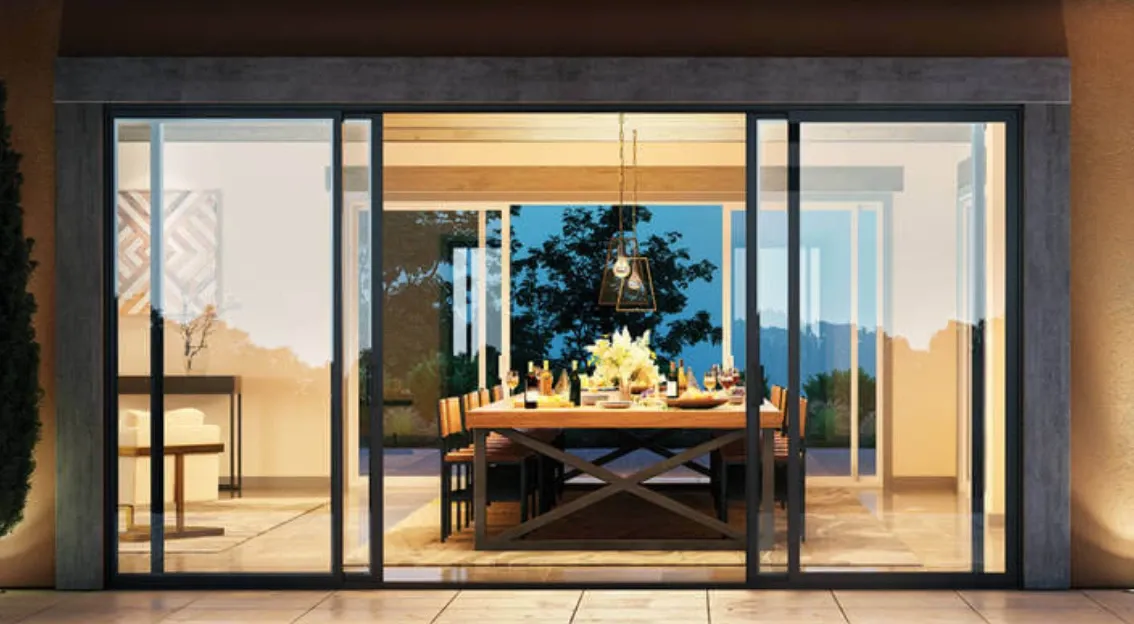 Most Durable Patio Sliding Door Models
Simple design doors: You will be advantageous when you choose doors with a plain design for your patio. When you want to close your patio, modern and harmonious balcony doors give you the advantage of decoration. Also, if you have questions about patio aluminium sliding door prices, we welcome you to our website.
Advantages of Using a Sliding Door for a Patio
You can design the patio doors in different styles according to the style to be applied. Today, it is possible to design together with aluminum or PVC, which is one of the wrought iron materials used in balcony railings, together with patterned glasses. Despite its originality and unusualness, sliding doors have firmly entered our use with you. There are a number of good reasons, the main advantages of which are the use of sliding doors for the patio:
Unlike swing doors, which take at least one square foot of useful space, sliding doors in additional space are not required. Due to this, even the smallest apartments will be the most comfortable and spacious.
The number of gaps in the sliding door system can vary from one to several, making it not only an unusual element of the interior design, but also an excellent option in terms of functionality for controlling and adjusting its width. The door with such a door system is much easier in the case of swing doors.
One of the biggest benefits of sliding doors is that they do not affect the location of your belongings in the room. Since the slide rail remains on a flat surface parallel to the wall, there is no need to leave any gaps in front of or behind the opening.
Sliding glass doors are narrower than normal doors. This allows more natural light to enter the home and can make the space appear larger.