Deceuninck uPVC Fusion Systems
Fusion uPVC window and doors have the ability to assemble the system to the structure from the edges with TPE sealings. Therefore, this provides a perfect tighness.
The Fusion uPVC door and window system designed with a special tilt facilitates water drainage and stands out as a series that combines quality and economy, therefore suitable for all budgets.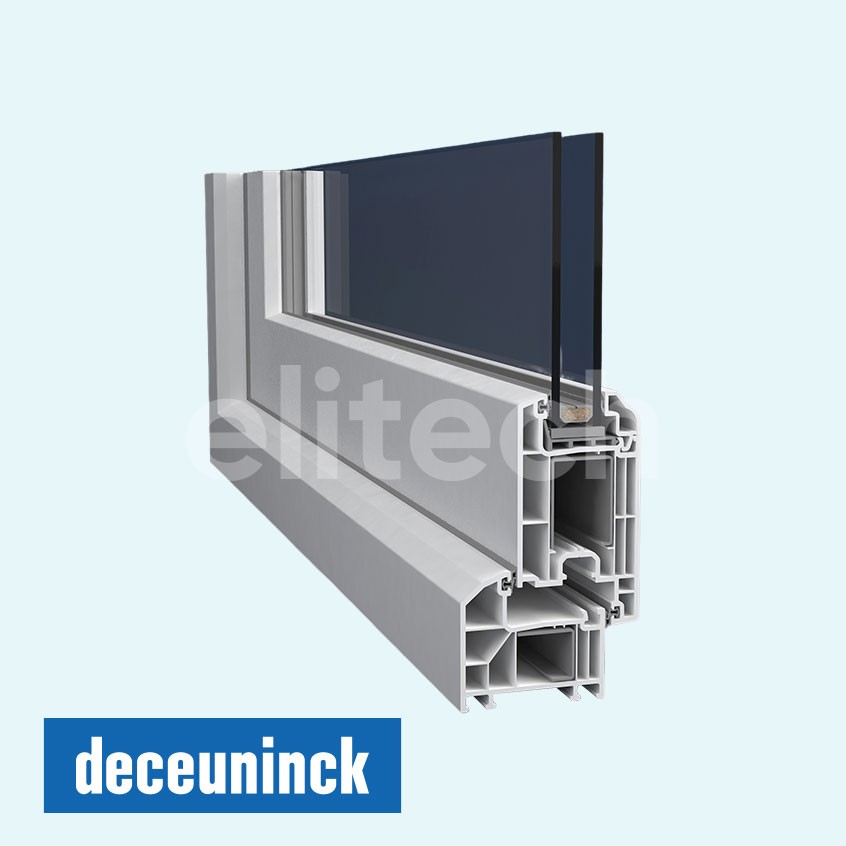 Technical Properties
Profile Width 70-60mm
Number of Chambers5/4
Number of Gasket2 (Middle Seal)
GasketTPE Gray / Black
CheetahSingle Nail - PCE Gasket
Glass Thicknesses4,20,24,30,36 mm
StandardTS EN 12608-1 Class B
Heat Conductivity CoefficientUf: Uf: 1.4 W/m2K