Aluminium Top Hung Window TH 120x60
TH 120x60 Model
Frame Thickness: 30,5 cm
Glass: 6,38 mm Clear
Colour Availability: White, Charcoal, Natural, Bronze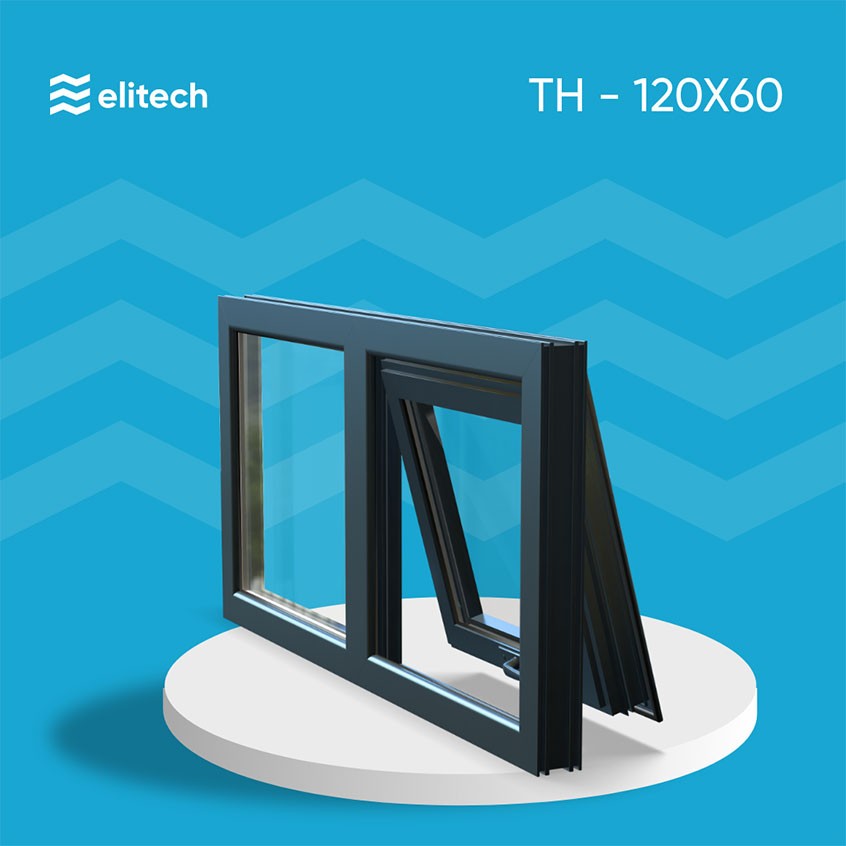 Aluminum Top Hung Window TH 120x60
Several products are important for interior designers. Window and window frames are among the products that easily change the atmosphere and design of your environment. In addition to its use and stylish appearance, the raw material and durability of the material used are also important for the user. Claws, which are durable for a long time, will not get old with their designs and will add a modern atmosphere to the environment. The product you are looking for may be exactly the aluminum windows. The general feature of this product is that it is 120*60 cm and it is designed in such a way that it does not take up space on your attic or ground floor. You can see the general details and dimensions of this product, which dazzles the eyes with its general features, in the continuation of our article.
Aluminum Top Hung Window TH 120*60 Model Price and Usage Areas
Aluminum Top Hung Windows, general specifications of the product Frame Thickness: 30.5 cm, Glass: 6.38 mm Clear, Color Availability: White, Charcoal, Natural, Bronze. You can reach the price of this product, which has 4 different colors, by calling the number in the contact information. You can find out whether it is suitable for your home by looking at the dimensions in the technical drawing section of the product. In the technical drawing section, the glass and the user's frame are generally measured. The place of use of the product is usually the attic or ground floor. You can have a more spacious environment by showing narrow areas wider. The product is a product with a single-window that can be opened in a single frame. Therefore, it does not take up space when opening the window. In addition, the feature of the product is that it does not have a side-opening window. The product has a window opening from the bottom. The fact that the product has different colors will also help you choose the one that is suitable for your wall paint or furniture. The general features of the product are specified in the section on our website. You can call the number on the website to order the product available in the images or to get more detailed information.
Technical Properties
Frame Thickness: 30,5 cm
Glass: 6,38 mm Clear
Colour Availability: White, Charcoal, Natural, Bronze